Esphere offers a wide range of IT services.
We are a global company with over 30 years of experience in software development, delivering high-performing solutions and services to help businesses thrive.
We have offices both in the United States and Europe, and
our skilled developers have experience in:
HTML / JavaScript / TypeScript / CSS
.NET C#
Java, Scala
SQL, NoSql data stores
Report generators
Unit testing, automated testing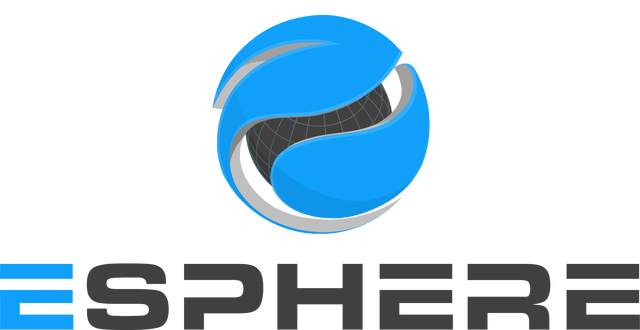 Your Trusted Software Development Partner
We have completed many projects for an array of satisfied clients. We primarily serve enterprise clients in areas such as Medical, Regulatory Compliance, Financial Services and more. Our services include developing web and mobile apps, cloud migration services and other related software development services such as project management, manual and automated testing. Our team provides dedicated services and solutions based on the needs of your company. We are hard-working, dedicated people and we are ready to work with you!
WANT TO KNOW MORE ABOUT OUR COMPANY? CURIOUS WHAT ELSE WE DO?